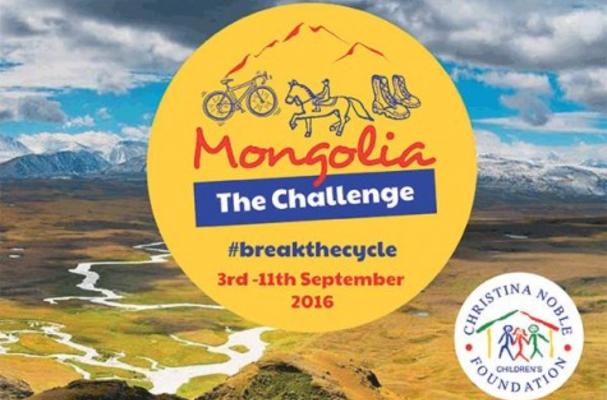 A Noble Cause – Mission in Mongolia (part 2)
By

Claire Fuller

| Fundraising | 05 September 2016
Phil's now been in Mongolia for a few days and prior to setting off on his charity challenge he had the opportunity to visit a few of the Christina Noble Children's Foundation's projects.  Here he shares a few thoughts on his experiences so far:
"My senses have been bombarded as ever when visiting a new Country and city. Add to that a visit to the boys prison, meeting the kids in the Blue Skies Ger Village and my first night in a Ger (Yurt), it already feels like I have been here so much longer [than 24 hours].
Emotionally it's been challenging too, it always is with kids, particularly as I think of my own."
Found amongst the rubbish:
"Just today I met a 2 year old child, who was brought to the foundation a week ago. He was found amongst the garbage in the city, he is severely malnourished and sick. The foundation, without question, will care and nurse him back to health; they will love him unconditionally for as long as he needs them.
Children come to the foundation for all sorts of reasons and from different circumstances, they all need the love, safety and security that the village provides."
Resilience and determination: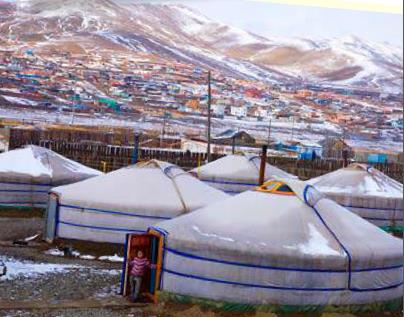 "I've visited 6 family homes where children are being sponsored by the foundation. Each of them had such differing stories, yet, what united them wasn't the clear, abject poverty in which they were living, or the fact that they were all living in a Ger; it was their resilience and determination to make the best of their circumstances.
They were all so genuinely grateful for the support they were receiving, even giving [us] gifts which were difficult to receive knowing how sacrificially they were given.
It did make me wonder though, how much do I give of my time and resources sacrificially and how much do I give because I can afford to?"
A basement room:
"I've also visited a 23 year old mum with her 3 kids, living in a damp, basement room of a block of flats. The room was just about big enough for a single bed and a small fridge with barely enough room to walk past. There were no windows and they shared a toilet with several other families in the same circumstance.
As unbelievable as this may seem, this was an upgrade from her previous place of living which was in a stairwell.
Her 7 year old child is sponsored through the foundation enabling him the opportunity to go to school and give much needed support to the whole family. An education should be the basic right for every child so that they can break the cycle of poverty into which they were born and achieve their fullest potential that poverty would seek to deny them."
Not needing hand-outs, but a hand-up!
"If you are able, please help me support families just like these ones who don't need hand-outs they just need a hand up!"
Phil explains that every penny we can raise will go to the work in Mongolia, rescuing and restoring children's lives and giving them hope and love for a future so different from their past.  Find out more at www.mongolia-the-challenge.co.uk
Thank you!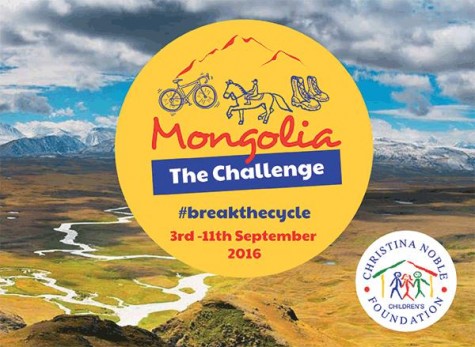 Contact Us