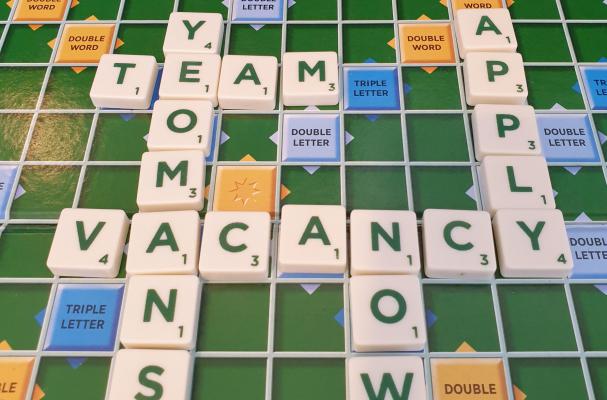 We are hiring!
By

aqs

|News |27 May 2021
Opportunities like this are rare…
We are looking for an outstanding addition to our Account Management team.  Our ideal candidate will be from a client focused environment, be a methodical problem solver, a great communicator and with experience of using an MIS. Working knowledge of Tharsten (MIS) would be a particular advantage (though not essential).
Our team are always willing to go the extra mile to ensure client satisfaction – does this sound like you?
The role involves:
• Project management (from inception to delivery)
• Ability to work as part of a team and provide support for the Account Director
• Establish and maintain professional working relationships with internal teams and clients alike
• Receiving or creating project briefs to provide accurate working documents for internal departments
• Ensuring projects run both to time and to cost
• Providing accurate and up to date information for clients regarding their projects
• Provide accurate project costings and schedules
• Invoice preparation
Person Specification
• Previous experience in a customer service role desirable
• Previous job costing experience desirable
• Previous experience in the use of an MIS system
• Proficient in the use of MS Office suite, especially Word and Excel
• Ability to communicate via telephone, email and face-to-face
• Ability to communicate at all levels
• Ability to work on own initiative and as part of a team
This is a full time permanent position based on the outskirts of Tonbridge.
Please send current CV and a covering email with your application to careers@weareyeomans.co.uk
Salary dependent on experience up to £30,000 pa.
No Agencies Please.
Closing date for applications is 9th June 2021.
Contact Us