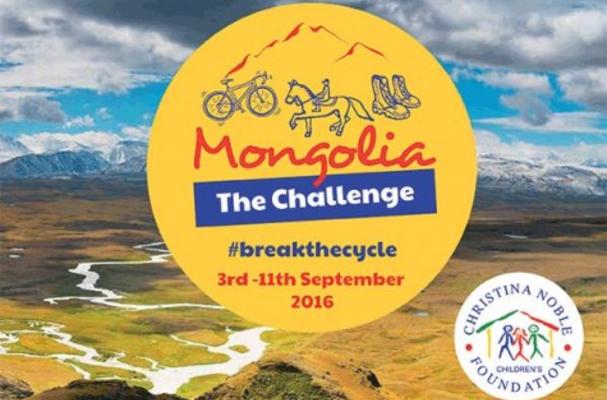 A Noble Cause – Mission in Mongolia (part 3)
By

Claire Fuller

| Fundraising News | 16 September 2016
Phil's now returned from his Charity Challenge and visits to projects run by the Christina Noble Children's Foundation in Mongolia.  It was a physically and emotionally challenging trip and having had a few days to reflect on his experiences, he shares one of his encounters here:
"It's been a few days since my return from Mongolia, though the aches, pains and bruises are a current reminder of the trip it is the stories of the children I met that will remain as the constant reminder for years to come.
Each child's story and circumstance is different, often full of hurt and despair, loss and lack of love.
Indelibly etched in my mind will be the face of the child who received a photograph when we visited him. It was taken 9 years ago and showed him, his sponsor and also his mum. Sadly his mum died 2 years after the picture was taken.
He went on to tell that it was the only picture that he had of his mum and how lovely it was to see her smiling face – there wasn't a dry eye in the place, and then the tears just flowed as he told how indebted and forever grateful he was to his sponsor and the support she had given and that one day he would open an orphanage and help children just like him.
Such powerful stories of change and opportunity exist because just one person chose to make a difference and invest in the life of a child who needed them. Such an investment breaks the cycle of poverty into which they were born and provides the opportunity for them to reach their fullest potential. I have no doubt that each of these children will go on to become agents of change because, in spite of their circumstances, they have learnt to be loved and to love unconditionally.
In time my bruises will fade and the aches will disappear but the stories of the children's lives will remain.
Sadly we can't change their history but we can choose to change their future – one life at a time.
Do something life changing today!"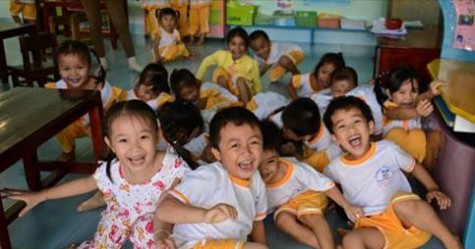 To find out more about the work of the Christina Noble Children's Foundation and Phil's recent trip, you may wish to attend the evening event he will be holding in Tonbridge on Friday, 30th September.  More details are available here.
Contact Us