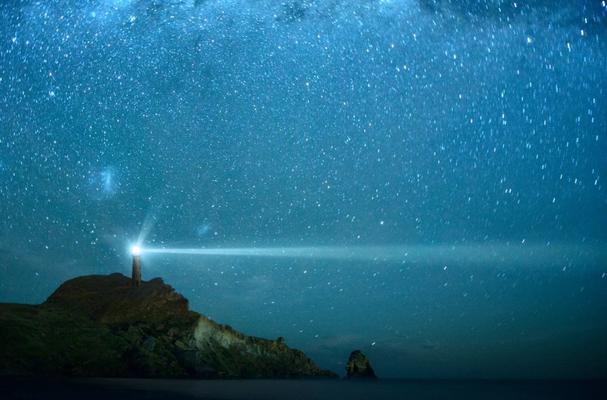 What's new (or changed) in the Code of Fundraising Practice from October 2019?
By

Claire Fuller

|FundraisingNewsMarketing |22 August 2019
The Code of Fundraising Practice details the standards expected of all charitable fundraising organisations across the UK.  It was originally developed by members of the fundraising community through the Institute of Fundraising and Public Fundraising Association.
When the Fundraising Regulator launched in 2016, the code of practice and its associated rulebooks were transferred over to the Fundraising Regulator.
We live in a changing society so it's important that the code reflects this and remains a current, useable and relevant document. Therefore, following an initial consultation in February 2017, a nine week consultation period took place in the Autumn of 2018 which asked people for their views on the style, presentation, clarity and accessibility of the current code.   The consultation received 114 responses and included:
Roundtable discussions with smaller charities

Conversations with other regulators and sector bodies

Queries and comments from the general public
As a result of this, several changes were made and the final version of the new Code of Fundraising Practice was launched on 6 June 2019.
Have you seen the new Code of Fundraising Practice yet?
The new Code of Fundraising Practice has been helpfully ordered into 3 main parts (and sub-divided as follows):
Part 1 – Standards which apply to all fundraising

Behaviour when fundraising

Responsibilities of charitable institutions and those who govern them

Processing personal data (information)

Processing donations

Part 2 – Standards which apply to working with others

Volunteers

Fundraising involving children

Professional fundraisers, commercial participators and partners

Part 3 – Standards which apply to specific fundraising methods

Collecting money or other property

Fundraising communications and adverts

Digital

Events

Lotteries, prize competitions and free draws

Grant-making bodies

Payroll Giving and post-tax salary donations

Legacies
The new Code comes into effect during October 2019 and you can download your full copy here.
What's changed from previous versions?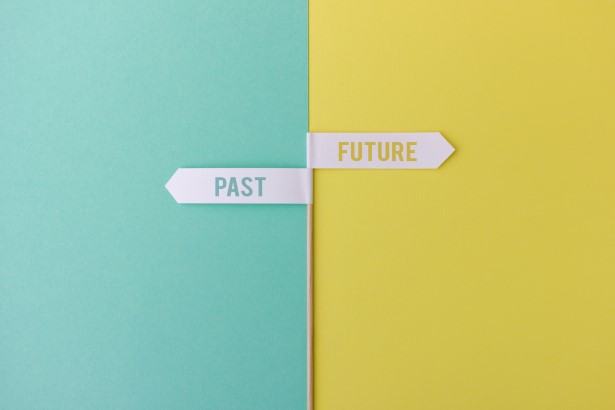 Changes to the code have concentrated on consolidating the former code, rulebooks and legal appendices into one place; making it easier/clearer to navigate; clarifying any differences in the laws for different countries of the UK; removing duplicate information and presenting the code with clear, jargon free language.
If you remember the earlier Code of Fundraising Practice and would like to know details of the specific changes that have been made, the Fundraising Regulator has prepared the following documents to help guide your way:
Details of rules that have merged
Details of deletions that have been made
The Fundraising Regulator advises that the new Code of Fundraising Practice will be used as the basis for making decisions about any incidents that take place from October 2019.
We hope you find the new code is easier for you, your fundraisers and your supporters to navigate and understand. If you require any help with the new code or with bringing any changes into effect for your organisation please get in touch, our Fundraising Consultants would be delighted to help.
You can download your full copy of the new Code of Fundraising Practice here.
References:
The Fundraising Regulator
Images courtesy of istock
Contact Us