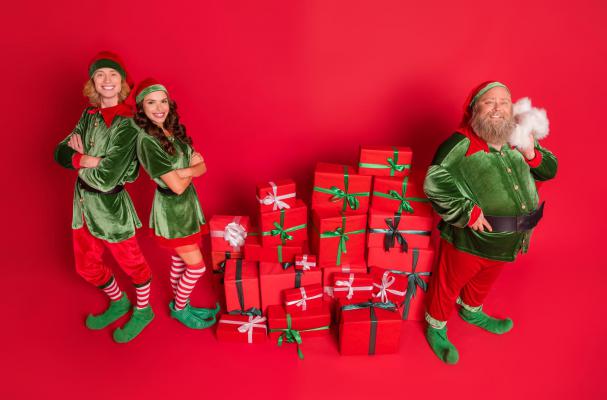 Our sprouts are simmering nicely, are yours?
By

aqs

|News |24 November 2022
Our sprouts are simmering nicely now and things are really hotting up in the warehouse, and it's not just all those sprouts!
Our elves are busy preparing your mailings for the Christmas post – so please don't miss out on your all-important customer or supporter communication.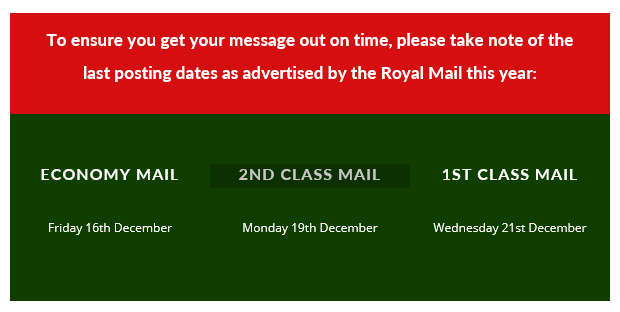 We'll have collections of mail after these dates but that's just cutting things way too fine!
On Friday 23rd December - once our elves have licked the last envelope, stuffed the last jiffy-bag and boxed up the last bulk order – we'll down tools for the festive period and return rested, refreshed and ready to serve you again on Tuesday 3rd January 2023.
Contact our elves today to book your mailing in with us by emailing sales@weareyeomans.co.uk; contacting your dedicated account manager or giving us a call on 01892 839280.
Contact Us