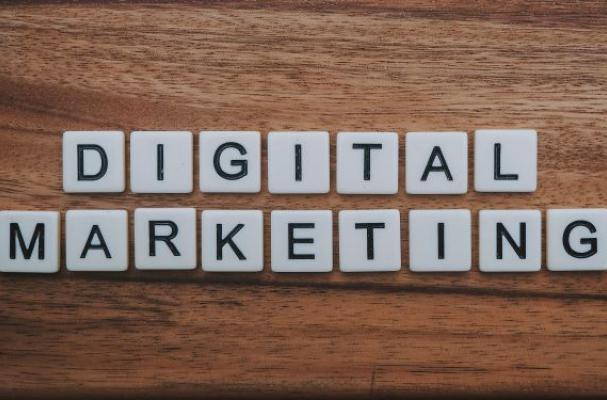 Search Engine Optimisation (SEO)... What's it all about?
By

aqs

|DigitalMarketingConsultancy |15 June 2021
SEO is part of digital marketing for the web; the goal being for your organisation to be found, your message to be heard and your MISSION to be understood. It's actually a set of tools and best practices that help websites achieve better search engine rankings.
In its most basic form, decent SEO increases the number of organic (unpaid) visits from search engines such as Google, because organic traffic is a key source of visitors and potential supporters. So, your SEO strategy focuses on getting any given page - like your Home or Landing Page - to the highest search position possible using selected keywords and phrases.
Furthermore, the website must be easily readable and structured for the Googlebot (Google's web crawling bot, sometimes called a "spider"). This entails the content being original, high quality, and relevant for targeted keywords. In order for your website to be properly optimised and to make the SEO strategy successful, On-page and Off-page optimisation needs to be carefully managed. Taking these in turn…
On-page optimisation…
…focuses on editing and customising the web pages themselves, both from a technical and content perspective. In no particular order and layman's terms, this includes:
Having quality, original, authentic content

Structured internal links (logical hierarchy that Google can understand)

Structured external links (high-quality incoming links, also known as backlinks)    

Excellent site performance (eg. page load speed)

Balanced keyword density (the number of times a specific word appears on a given webpage or within a piece of content, as a ratio or percentage of the overall word count)

Relevant page titles & meta descriptions (clear information; and an HTML 'tag' that describes and summarises the contents of your page for the benefit of users and search engines)

Optimised images (for fast page loading and displaying well across all devices, including mobile)

Canonical URL's (page address[es] that Google thinks is most representative of your site from a set of duplicate pages)

Structured page Robots.txt, Sitemap.xml and Error pages 301/404 (additional aids for Google to quickly crawl your site for information or be re-directed)
Off-page optimisation…
…includes:
Developing your social media presence (Facebook, Twitter, LinkedIn etc.)

Regular blog posting, articles and guest posts

Backlinks management (backlinks need to look natural and be from trusted, well-rated websites)
…and what does this mean for your organisation's website?
Well, with an expertly optimised website, you can expect it to appear in the top positions of search engine results; the 'Holy Grail' being listed on Page 1 – at least for certain keywords. And search engines such as Google, Bing and Yahoo LOVE well optimised websites, So…
…if you'd like a chat on how we can give your website an SEO boost, ping an email to steve.cooper@weareyeomans.co.uk or give us a call on 01892 839280.
Contact Us