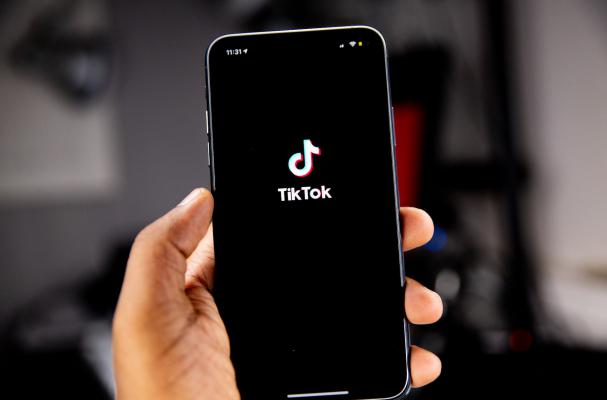 TikTok…Not Just for Dancing Teens!
By

Steve MC

|Social MediaDigital |11 August 2022
The majority of 'western' TikTok users are members of Generation Z…fact! This presents an interesting - and potentially massive - engagement opportunity for charities and not-for-profits to tap into a new, younger audience. However, as people have been staying home and social distancing due to the COVID-19 pandemic, other generations have begun using the platform as well.
The pandemic changed the whole marketing and communications landscape…probably for ever. Platforms such as TikTok began to gain more attention from users in their 40s, 50s, and 60s. The incredibly simple interface gives less tech-savvy individuals the chance to not only view videos, but also create and post content of their own.
While the app originally gained popularity with users between the ages of 16 and 24 lip syncing to popular songs and participating in dance routine challenges, videos on TikTok have expanded to include how-tos and educational clips. This is where your charity or NFP can make an entrance and develop a strategy to meet these potential supporters on the platform.
Still not convinced? Okay, then here's another 4 reasons to deploy TikTok as part of your charity's social media strategy…
TikTok's algorithm tracks which videos a user watched all the way through, ensuring that all the content on someone's feed is curated toward their interests

Users spend an average of 52 minutes on the app every day

Users with under 1,000 followers have an average engagement rate of 51.1%

TikTok has the highest social media engagement rate per post of all the platforms
If you'd like a chat on how we can get you and your charity going on TikTok, ping an email to steve.mcdonough-cooper@weareyeomans.co.uk or give us a call on 01892 839280.
Contact Us