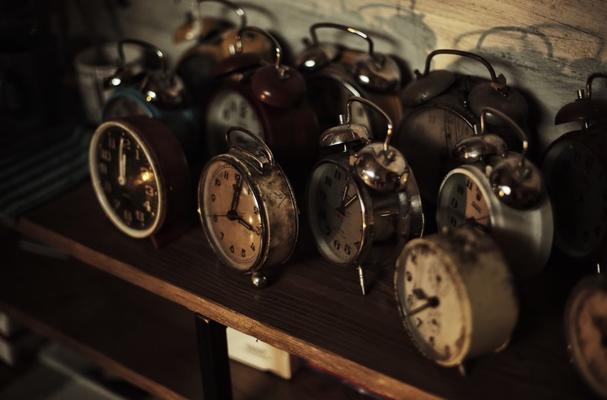 5 Tools for staying social at antisocial times!
By

Claire Fuller

|Social MediaDigitalConsultancyMarketingFundraising |04 September 2019
How often have you sat down to write a social media post and thought "now what do I post?" or at other times has your head has been so full of ideas that you simply can't post enough to keep up with them?
Do you have a social media plan or ideas bank? It can be great for alleviating those times of writers' block, or for capturing the great ideas you don't have time to share right now.
At a basic level it can be useful to create a simple list or spreadsheet of the content you're creating along with details of when you're planning to share it, but are you also aware of the variety of tools that are available to help you with scheduling your posts? Using scheduling tools, not only can you organise your ideas and spread out your content, but you can also look like you're present, even when you're tucked up having a snooze! (Note: Don't forget the notes of caution from our previous post about being present on social media!)
Tools are available with various different functions and prices (according to the number of social accounts you wish to link to them and what you need them to do), but we have provided links to 5 current, popular social scheduling tools here:
5 Popular tools for social media scheduling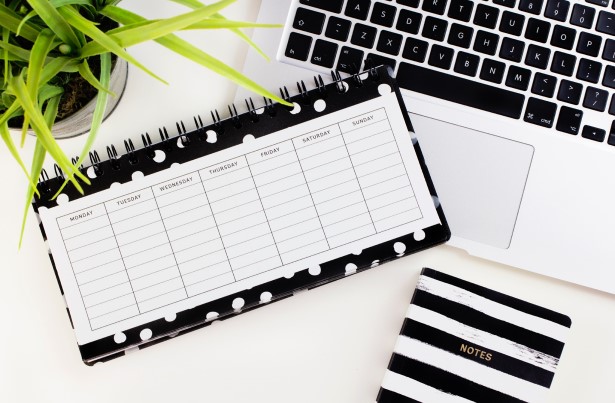 Which tools are you using to help you make a great impact on social media?  If you have a particular tool to recommend we'd love to hear from you – we (and others) might want to try it too!
There are lots of tools out there to help with your social media, but we're also here too.  Whether you have a query about writing your strategy or developing an organic or paid advertising campaign our experts are here to help, just give us a call today to learn more about how we can ensure your voice is heard on social channels.
Acknowledgements
Photo by Ahmad Ossayli on Unsplash
Photo by Emma Matthews on Unsplash
Links for 5 popular social media tools are provided in the main article above (Please note: There are other tools available and it is important to select the correct one according to your individual budget and requirements)
Contact Us