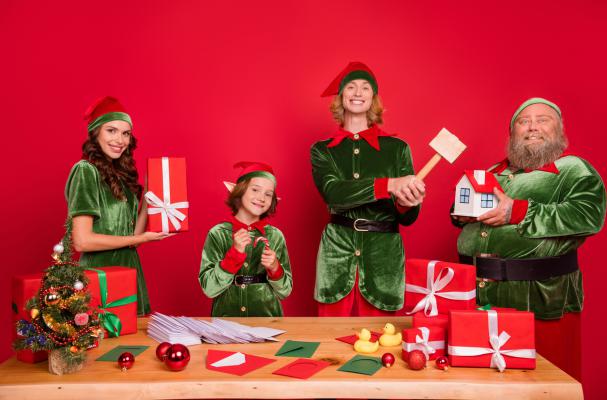 Are your sprouts on yet?
By

aqs

|Newsblog |02 November 2022
Mrs Claus is putting the sprouts on a low heat…
Mrs Claus is a super organised lady.  
She has to be though, as Santa is out all night on Christmas Eve and can't be there to help out with the big day preparations.
Like Mrs Claus we're also getting busy. Our build up to Christmas is jam-packed with your campaigns, your newsletters and your customer communications, and the Yeomans' elves will be working hard to ensure your mail is despatched on time to reach your supporters and customers before the festive break.
To ensure you get your message out on time, please take note of the last posting dates as advertised by the Royal Mail this year:
Economy Mail    Friday 16th December
2nd Class Mail    Monday 19th December
1st Class Mail    Wednesday 21st December
We'll have collections of mail after these dates, but Mrs Claus says, "That's just cutting things way too fine!".
On Friday 23rd December, once our elves have licked the last envelope, stuffed the last jiffy-bag and boxed up the last bulk order we'll down tools for the festive period and return rested, refreshed and ready to serve you again on Tuesday 3rd January 2023.
Contact our elves today to book your mailing with us by clicking the Contact Us link below or giving us a call on 01892 839280.
 
Contact Us