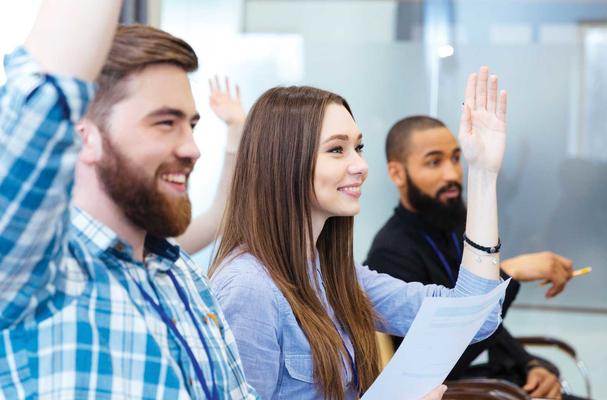 Make an Impact Masterclass
By

Claire Fuller

|FundraisingNewsEventsMarketing |09 March 2018
How badly do you want to win that pitch or nail that presentation?
Book your place today to join us and our partners from TFA (experts in fundraising training, strategy and recruitment within the charitable sector) for our new Make an Impact Masterclass on 15th May 2018. Master the art of structuring an effective message and making an impact with your audience.
If you give presentations or pitch regularly and want to win over even more people by improving your content and delivery – this Masterclass is for you!
6 Key Reasons to Attend this Masterclass:
By the end of the day you will learn how to:
Approach presentations confidently
Add impact to your presentations and pitches
Structure presentations to convey key information
Keep the attention of your audience
Manage your nerves effectively
Evaluate your performance in a pitch or presentation
What do previous attendees have to say about this Masterclass?
"We found this a great way to show our commitment to staff, bring staff together and help them learn a new and vital skill needed for any business. This will definitely give our organisation an advantage with our new and existing clients and we will definitely be looking to roll this training out across the organisation" Megan Forbes, Senior Manager, Montagu-Evans
"Engaging different audiences is a daily task of our team and the clients we support. Having TFA Ltd come in and deliver a number of the 'making an impact' sessions was great. It allowed us all to focus more on what the customer wanted and align our content to make sure we engaged them better.Great course definitely recommended!" Hannah Thompson, Shaw Trust
BOOK NOW and receive a discount! (on bookings placed by 23rd April 2018)
Where and when does this Masterclass take place?
Location: Yeomans Head Office - Suite 1, Branbridges Industrial Estate, East Peckham, TN12 5HF
Date: Tuesday 15th May 2018
Time: 10:00-15:00
How much does the Masterclass cost?
Prices include all course materials, fees, lunch and refreshments throughout the day
Early Bird Rates are available now!
Just £210 per person for charities < £100k annual income (if booked by 23/04/18, usual price  = £240 per person)
Just £260 per person for charities > £100k annual income (if booked by 23/04/18, usual price  = £290 per person)
Learn more about our Trainer:
Arun Sharma – Arun set up TFA (The Fundraising Agency) in 2015, to provide consultancy support to a broad range of charities and philanthropic organisations. During his extensive experience in the commercial and not-for-profit sectors he has delivered pitches and presentations as part of multi-million pound strategic partnerships.
Where can I book my place?
Spaces for this masterclass are strictly limited and must be booked in advance.  To book your place today please click here, or contact us on 01892 839280 or by email if you have any questions prior to making your booking.
This Make an Impact masterclass is run by TFA Ltd in partnership with Yeomans and all bookings are subject to TFA's Terms and Conditions, please read them carefully before booking. To view terms and conditions please click here
Contact Us