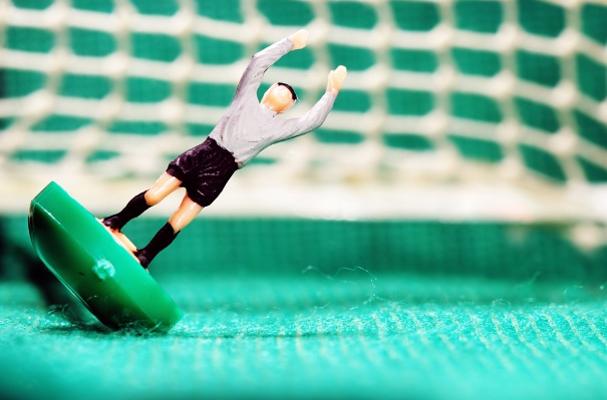 10 Things to do instead of watching the World Cup
By

aqs

|NewsEvents |21 June 2018
As we're now a few days in I'm sure you can't have failed to notice that World Cup fever is upon us. In offices and houses up and down the country for the next few weeks there'll be flags flying, "expert" post-match analysis discussions and shouts of "goal", "foul" and "referee"!
But what about those of us who aren't quite so keen on following every twist and turn of the "beautiful game"?  I don't understand the offside rule, (and please don't take the time to explain it to me as I'm really not that interested), I tend not to be too sure which team's which, but I'm not a sportophobe – I love rugby and tennis, understand both games and would happily stay in on a nice day to watch either.
So, if you're like me and are going to try and avoid all things footy related over the next few weeks – here's my handy list of "10 things to do instead of watching the world cup"…
1. Catch up on a movie – There are plenty of films over 180 mins long; Gone with the Wind is nearly 4 hours; Schindler's List is 3hrs 15 mins and the Wolf of Wall Street is exactly 3 hours…check this link for the 25 longest films, all 3 hours or more!
2. Go out with friends/family – Take the one/s you love out for a nice meal; share a picnic in the park; visit a National Trust property – anything to get you out of the house and away from the TV screen – just don't have the meal in a pub with a big screen!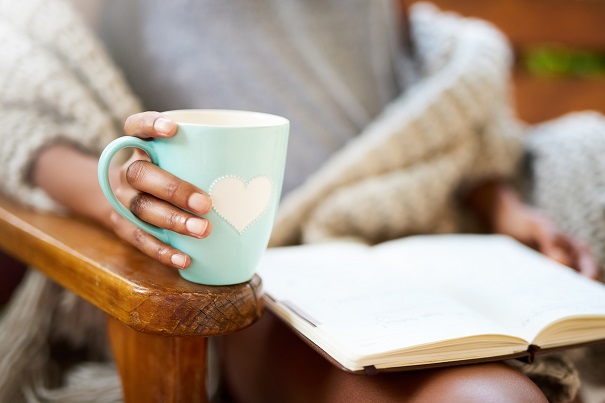 3. Read a book – There are many websites dedicated to the 5, 10, 50 and 100 books that everyone should read in their lifetime – my favourite is this site as it has 49 books listed (I love the randomness!) and why not borrow the book from your local library too – it'll help to keep a valuable local resource alive.  You can even find your local library here 
4. Pamper yourself - Treat yourself to a massage, manicure or pedicure – you'll feel better knowing that as you relax you are avoiding the footy and de-stressing at the same time… and relax!
5. Indulge in some retail therapy – It's well known that if your country's team makes it to the final of a world tournament the shops are quieter – take advantage of that and head to the local shops – you might even find some summer sale bargains!
6. Catch up on a box set – Yes, you could binge watch an entire series or catalogue – there are 236 episodes of Friends – that should see the world cup over and done with!
7. Learn something new – Why not take the opportunity to start learning a new language, or to spend some time baking? You could get back to the library (see point 3) and borrow a book on the basics of sewing or craft - you might even be able to make all your Christmas gifts before the end of the summer!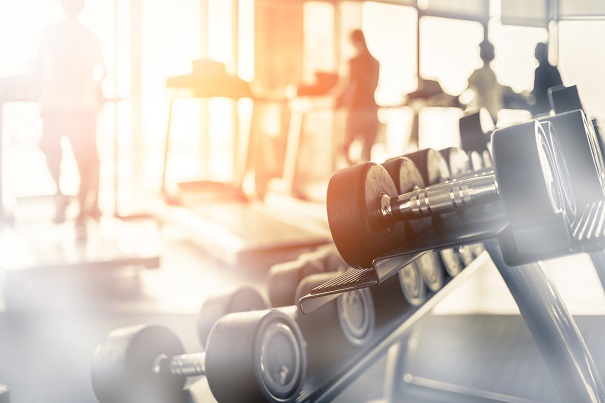 8. Go to the gym – Work on your fitness whilst everyone else is drinking beer and eating nachos – you might enjoy the experience and, like shopping, it's likely to be quieter on match days – just make sure there's not a TV in sight!
9. Join a choir – Singing is good for the soul and group singing has amazing benefits plus you get to meet new people and make new friends. If you are a male who dislikes football your local choir will be more than delighted to have you join them – and if you can hold a tune, that's an added bonus!
10. Go on holiday – A bit of a last minute recommendation but if you can find a remote part of the world without a large screen showing the current match and there's a beach, a bar and a good restaurant you'll be in heaven – why not take some of the books from point 3, enjoy a pampering session from point 4, go shopping for local goods (point 5) and learn to speak like the locals (point 7) whilst you're there
Failing that, keep quiet, watch the football and cheer on the team that everyone else is cheering for!
Of course, we also know that football's a game of 2 halves, so look out for our next blog – the one that's written for those of you who are following all the matches from the edge of your seat!
What will you be doing during this World Cup season?
Contact Us