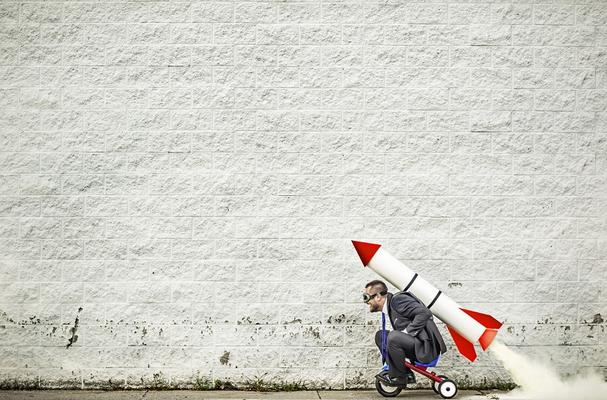 2 good reasons to celebrate
By

Phil Broad

|FundraisingNews |19 November 2018
I'm always encouraged when I see charities using the latest technologies and techniques effectively in their fundraising programmes. I am inspired too when I hear amazing stories of supporters who have gone "above and beyond" in their passionate support of favourite causes.  I'm equally inspired though, by fundraising professionals taking on recognised courses and qualifications as they seek to do the very best for the charities that employ them.
Over the years, there have been some less than positive events which have led to increased regulation and improvements to fundraising standards in order to build/restore trust and confidence in our sector. The good news is that the 2018 CAF UK Giving Report indicates that trust in charities remains stable, it is also clear from the same report that: "charities always need to strive for the best, and never be complacent about the high standards people expect."
One of the ways in which we strive to be the best is to continually seek out training opportunities and qualifications so that our learned knowledge can be shared with the organisations that we work alongside.
This week I am delighted to celebrate the achievements of two members of our team as they have recently graduated with qualifications from the Institute of Fundraising.
Andy Heald has been awarded the Diploma in Fundraising and Claire Fuller her Certificate in Fundraising.   
These accredited awards have provided great opportunities for Andy and Claire to build knowledge, gain insight and develop strategy.
We take our profession and the standard of our work very seriously and are always working to deliver the best services and products we can. Sharing the news of Andy and Claire's achievements is a great pleasure, they have both worked incredibly hard to gain their awards and I know they are looking forward to benefiting your organisations as we work together.  
We are committed to our team and committed to our sector – we are committed to helping you make even more of a difference in your vital work.
References/Acknowledgements
CAF UK Giving report
Image courtesy of istock photo
Contact Us