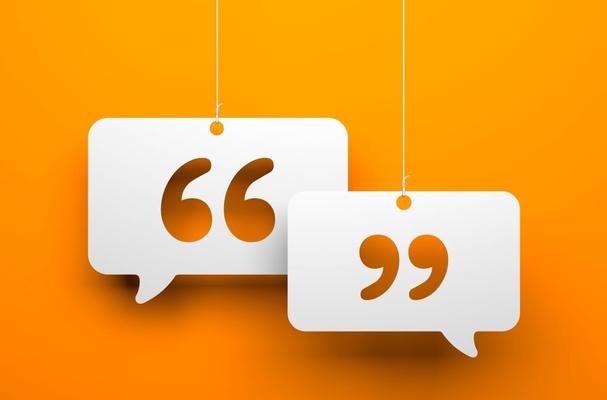 5 Top Tips to start your Major Donor Fundraising
By

Claire Fuller

|FundraisingEvents |01 July 2016
The key message from our "Major Donor Masterclass," hosted and led by business and social entrepreneur Matt Bird is that Major Donor giving can deliver a step change in what an organisation is able to do for its beneficiaries.
For some, the prospect of Major Donor fundraising can be daunting, but fear not!  These 5 straightforward tips will help you get started.
Tip 1: Fundraising is all about building relationships
Encourage people to give to your organisation by inspiring them with your vision and the impact being made
Fundraising is a long term process – it takes time to build genuine and intentional relationships
Don't try applying a "one size fits all" principle to your fundraising
Be committed to authenticity in your relationships – don't stop inviting people to events or communicating with them if they can't be a donor at that time
Treat everyone well – you never know who a person is, who they know, or who they might become
Listen to your potential donor – Don't jump to conclusions about how involved they'd like to be
Tip 2: Always be clear with your vision
People tend to give to causes they've heard of and feel that they can trust so keep your vision clear, crisp and unchanging so donors (and potential donors) get to know that your organisation is established

Tip 3: Behave as an equal
Find out what interests your potential donor has and be authentic in the connections you make with them – don't pretend you like to play golf just because you know that's something your potential donor enjoys!
Always remember that the person in front of you is a human being too – they're not a walking cheque book!
Tip 4: Practice your pitch
Be clear, speak slowly, tell stories of impact and use facts but don't become too polished
Talk about your organisation as a whole but focus on a few specific points if needed
Be responsive, not completely scripted - read the person and the situation, there's no black and white rule about when to "make the ask"
Have an understanding of who you're with and what's a reasonable amount to ask
Present a sense of demand and urgency
Tip 5: Ensure your founder/CEO is involved
If your organisation's visionary isn't behind Major Donor Fundraising it's unlikely to be as successful
Be clear in explaining that you're unlikely to see results quickly, but that with time you will get a significant ROI
For advice on building your major donor strategy, meeting major donors and giving your pitch please contact us and talk to Phil, or click here to register your interest in attending our next major donor masterclass!
Images courtesy of istock
Contact Us