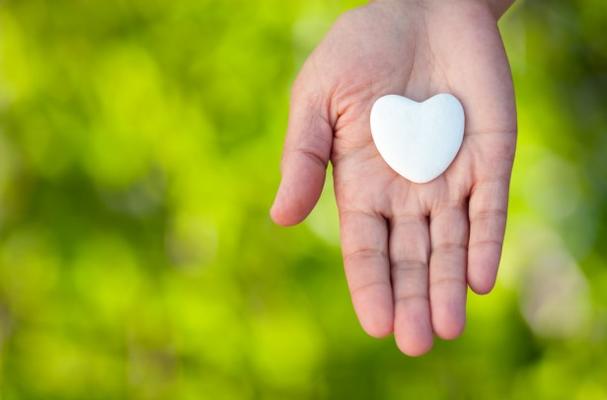 Be a better fundraiser - with professional qualifications
By

Claire Fuller

|NewsFundraisingEvents |22 June 2018
With exam season drawing to a close many people find their thoughts turning to the future.  What will their University be like?  Have they chosen the right subjects? Will their next course be interesting? 
In the fundraising sector ongoing professional development is vital as fundraising practices and legislation are constantly developing – what about the fun of GDPR?!
At Yeomans we invest in the development of our team to ensure we can, in turn, help you make even more of a difference in people's lives.  That's one of the reasons why our Fundraising Consultants are members of the Institute of Fundraising (IoF).
Andy Heald, our Director of Fundraising and Marketing has completed the IoF's Certificate in Fundraising and Diploma in Fundraising.  He found that both of these courses "affirmed and increased my knowledge of the best practices in fundraising" and he's recently written a blog for the IoF about his experiences.
You can check out the full content of Andy's blog and learn how the courses have propelled him to new knowledge levels in specific fundraising areas by following the link below: 
https://www.institute-of-fundraising.org.uk/blog/online-certificate-and-diploma/
Of course, if you can't manage a full course like this, there are plenty of other options for increasing your fundraising knowledge and expertise.  Why not join our mailing list to find out about the workshops and masterclasses we'll be running this year too, just email us and we'll add you to the list!
What are your plans for increasing your fundraising knowledge and expertise in the coming year? 
Contact Us