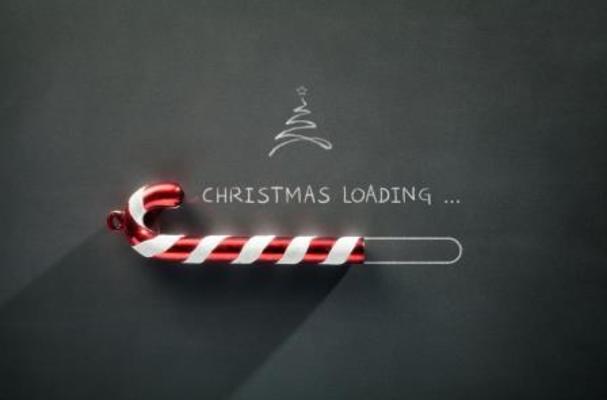 Christmas is almost here - Our Christmas Opening Hours
By

Claire Fuller

|NewsEvents |17 December 2018
Christmas is nearly here once again, have you got all your festivities planned?
2018 has been another busy year here at Yeomans and we have enjoyed helping all our clients with their projects. We love helping the people we work with make even more of a difference, and we can't wait to see what 2019 has in store.
We hope you had a positive 2018 and we'd like to wish you all the best for a very Merry Christmas and a Happy New Year.
Just to let you know, the Yeomans office will be closing for Christmas from 5:30pm on Friday 21st December.  We'll be back in the office ready to take your calls and emails on Wednesday 2nd January!
Enjoy your time celebrating Christmas and we'll look forward to working with you in 2019!
Acknowledgements
Image supplied by istock
Contact Us