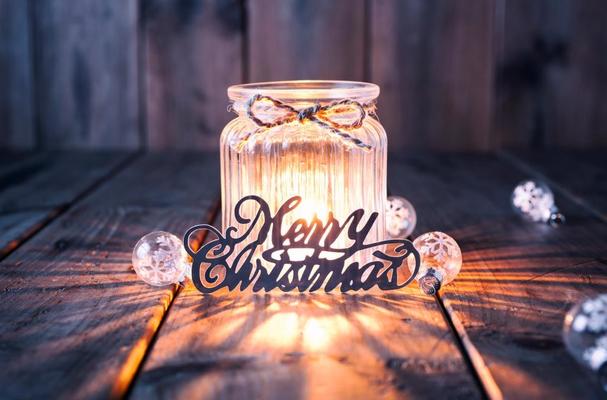 Christmas Greetings and a note about Festive Opening Hours
By

Claire Fuller

|NewsEvents |21 December 2017
We can't quite believe it's here, but Christmas is almost upon us all once again – we hope you're ready for the festive fun!
2017 has been another busy year and we've loved working with so many great clients.  Thank you for allowing us the opportunity to help you make more of a difference in your work.  We look forward to growing relationships further with you in 2018.
We hope you've had an encouraging and fulfilling year and would like to wish you a very Merry (and hopefully relaxing) Christmas and a Happy New Year.
We'll see you again in 2018!
Christmas and New Year Opening Times
Our offices will close on the 22nd December and re-open on the 2nd January 2018.
Contact Us