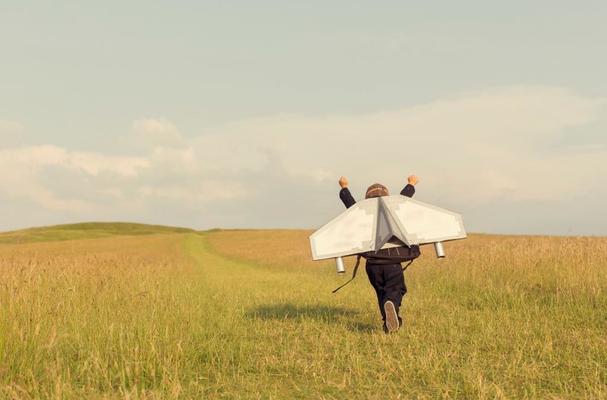 Defining and reaching your goals in 2017
By

Claire Fuller

|FundraisingMarketingEventsCreativePrint |16 January 2017
As we step into 2017 are you concerned about developing your strategy and goals for the year ahead?  (Check our blogs for tips on the importance of strategy and moving your projects from dream to reality).
Perhaps your strategy for the year is fixed, but the practicalities of planning and designing your next annual report; or printing and mailing a direct mail campaign present new hurdles to overcome. 
Don't worry, you're not alone.  We're helping others with their planning and delivery of varied fundraising and marketing projects for 2017 and would love to help you too.
New Workshops - to equip and inspire you
With a busy schedule it can be a challenge to keep up to date with changes to guidance and regulations in the charity sector.  Our expert team has been reading reports, attending meetings and combing the internet to ensure they're always equipped with the most up-to-date knowledge and information for your needs.  So much so, that during 2017 we will be hosting a new programme of seminars and workshops from our new offices in Kent, that will help equip and inspire you in your work.
These training sessions will cover a wide range of subjects and we're confident they'll be relevant to you as we've specifically chosen topics about the questions we are regularly asked.
Our first seminar, being presented this February, will shed light on the hot topics of consent, privacy and data cleansing, particularly leading on from the recent penalties imposed by the ICO on the British Heart Foundation and the RSPCA for contraventions of data protection principles.  To register your interest in finding out more about this and future training sessions please click here, or, if you can't wait that long, please read our next blog for a summary of guidance relating to consent, privacy and data regulation in fundraising.
If you would like to explore other ways that we might be able to work together in 2017 and beyond, please contact us.
References and Acknowledgements
Images courtesy of istock 
Contact Us