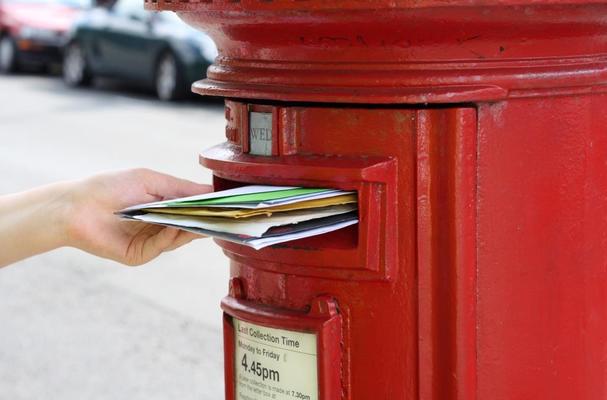 Don't let postage price increases halt your campaigns for 2018
By

aqs

|NewsFundraisingMarketingMailingPrint |02 January 2018
You may be concerned that your campaign budgets are about to get squeezed again as UK postal operators have announced increases to their rates for 2018. 
Don't fear - we can help make your valuable resources go further.
The temperature outside isn't the only thing that's freezing:
Royal Mail's business rate for OCR mail is increasing by over 3% today (2nd January 2018) – but Yeomans have managed to secure a freeze on our OCR advertising mail letters for the coming year, and only a penny increase on our OCR business mail!
We know that every penny of your budget counts so by using our OCR advertising service you can save on your postage costs and help your valuable funds go the extra mile.
If you're planning your postal campaigns for 2018 why not give us a call today and talk to one of our experienced Account Managers about how we can help your funds stretch and your campaigns make even more of a difference.
Acknowledgements
Image courtesy of istock 
Contact Us