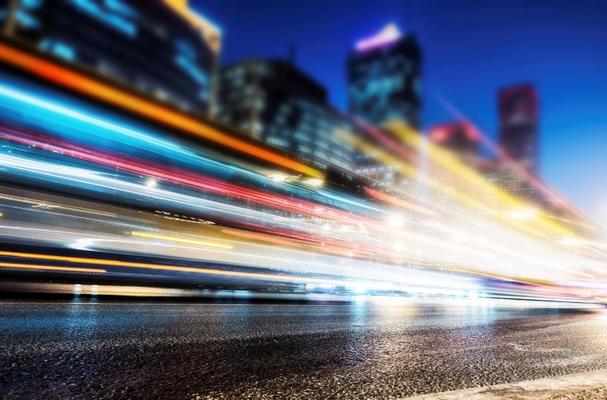 How Time Flies!
By

aqs

|FundraisingMarketingNewsMailingResourcesPrintConsultancy |15 August 2018
It's been nearly 3 months since GDPR finally came into UK law – how time flies!
Much has happened since its inception in 2016, and the final few months before the 25th May 2018 GDPR date provided a flurry of emails from a plethora of organisations reminding us of the deadline and providing scare stories of the implications of non-compliance.
There have indeed been a small number of fines issued by the Information Commissioner's Office for non-compliance, for loss of data, for failing to respond to a subject access request, for sending spam emails, for making nuisance telephone calls, for sending spam texts, for failing to comply with an Information Notice, and for collecting and selling personal data.
Not one, as yet in the direct marketing arena though! 
But we can't relax – our data management still has to be tip-top!
To help ensure your data is up-to-date, GDPR compliant and legal we've produced a helpful "Data Best Practice" information sheet. It offers some handy tips and can be downloaded from our resources page.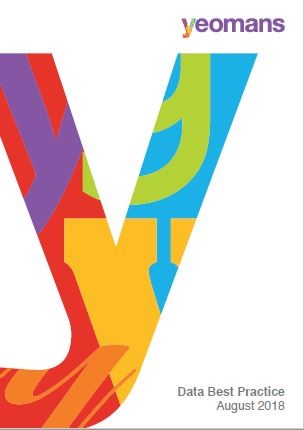 If you have any questions about how Yeomans can help you with your data and compliance please email us, we'd be very happy to help!
Contact Us