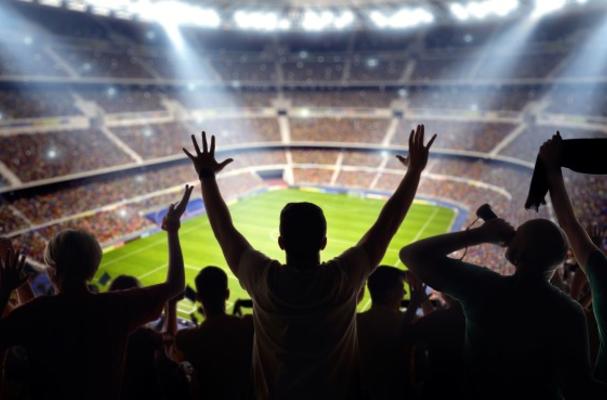 I love the World Cup and I love the beautiful game
By

Phil Broad

|NewsEvents |27 June 2018
I love the World Cup and I love the beautiful game. Who'd have known that such a passion for the game would make me 'boring' in the office? The irony of me getting Panama in the company sweepstake didn't go unnoticed.
Talking of Sunday's game (England v Panama) – how interesting it was to come to the office on Monday and discover the emergence of so many newly qualified football pundits.
I enjoyed watching the England Netball team win the Commonwealth Gold but it didn't make me an expert in the game nor feel qualified to become a pundit, yet somehow when it comes to football, after one emphatic win – everyone becomes the expert.
So here are my top 10 (+1) observations to help you differentiate a genuine football supporter from your fair-weather fans.
A fair-weather fan will:
think Gary Southgate is doing a great job
think Harry Styles plays up front
be sporting all the latest apparel from Sainsburys or Asda
hope there is a penalty shoot out
be disappointed that Becks isn't in the starting 11
only watch the England games
look forward to the 'interval'
think players get paid too much and shouldn't get anymore when the game goes into overtime
say 'it's only a game'
reminisce about Madonna handling the ball into the net
think England last won the Cup in 1066
A genuine football supporter will:
Be careful what you say – it just might expose you.
Contact Us