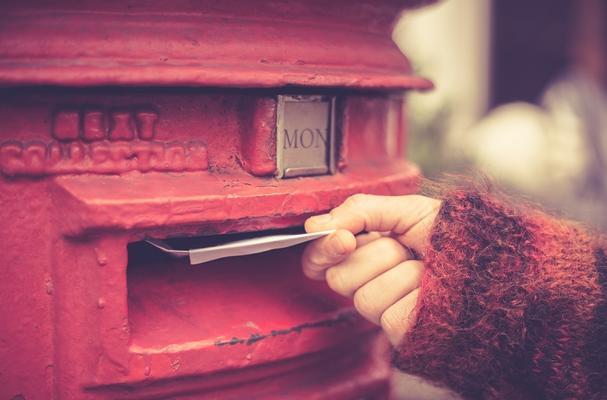 Is it "The most wonderful time of the year"?
By

aqs

|MailingFundraisingMarketingNews |20 December 2018
With just a few days of 2018 remaining we truly wish you all a wonderful Christmas and New Year!
However, it won't be too long until our ears ring with the sounds of "Auld Lang Syne" and the New Year is welcomed along with much excitement, expectation and, of course, the annual price increases from all postal suppliers.
We just wanted to get in touch early to let you know that we've negotiated hard with our DownStream Access (DSA) postal supplier on your behalf to keep the price rises to a minimum. 
And here are the results:
The top-line figures for DSA postage in 2019 are:
Advertising Mail Letters: No changes
Business Mail Letters: 2p increase
Advertising Mail Large Letters (0-100g): 1p increase
Business Mail Large Letters (0-100g): up to 4p increase
Advertising Mail Large Letters (101-250g): 1p increase
Business Mail Large Letters (101-250g): up to 6p increase
Unsorted Letters increase by 3p an item
Unsorted Large Letters increase by 4p for 0-100g and 5p for 101-250g
As always, our knowledgeable team of Account Managers are on hand to help you make the best of your postal budgets, so if you'd like to discuss your postal options and plan your future campaigns please contact us at 01892 839280
Contact Us