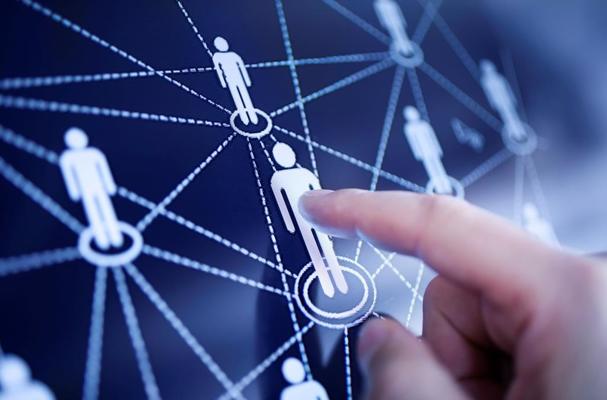 Predicted changes to Facebook use for Marketing (Part 1)
By

Claire Fuller

|MarketingDigital |23 March 2017
For many, social media is viewed like that popular brand, Marmite.  Few would doubt that whether you love it or hate it, it's here to stay; and with the growth in popularity of channels like Instagram and Snapchat, many are predicting changes within Facebook in the near future.
Following a comprehensive article from the Social Media Examiner, we summarise 19 predictions from the pros.  Social Media, is of course, a rapidly changing and developing marketing tool, and we are here to help, so if you'd like to explore any of these predictions and their potential impact on your own marketing, please get in touch with us.
Expert predictions for changes in Facebook
As people move away from interacting with pages, to interacting with groups, Facebook will reduce the reach of group posts and will introduce paid ads for groups - (Ian Cleary, RazorSocial Founder)
Facebook will launch Snapchat-like story videos in Messenger that can be published as videos to news feeds – (Joel Comm, live video expert)
Growth in the use of Facebook Messenger as an end-to-end sales communication tool, so people can receive the almost instant responses to questions that they're looking for – (Molly Pittman, VP of marketing at DigitalMarketer.com)
Facebook may purchase a major television network or produce its own, to attract new audiences – (Mike Stelzner, founder and CEO of Social Media Examiner)
Messenger bots could become the focus point of customer service and the sales process – (Alex Khan, CEO and founder of Attractive Media)
Facebook will add in more advanced third-party tools to their live video to improve the quality of videos and integrate the marketing function (Kim Garst, co-founder and CEO of Boom!)
Facebook's new engagement feature provides organisations with the ability to target people who have interacted with their page in the past 365 days, lowering advertising costs (Andrea Vahl, social media coach, speaker, strategist and co-author of Facebook Marketing All-in-one for Dummies)
Marketers are likely to demand greater transparency around their Facebook video and live video analytics (Nick Cicero, founder and CEO of Delmondo)
Facebook will begin to improve the direct-to-purchase function, competing against Amazon and Google – (Heidi Cohen, chief content officer of Actionable Marketing Guide)
Through Facebook, organisations will be able to create helpful and meaningful content for their supporters and consumers (Jessica Kumpferman, CEO of j/k media agency)
In part 2 of this blog we will highlight 9 more predicted developments for the use of Facebook for marketing.
In the meantime, if you have your own predictions to share, or would like to discuss ways that we can help with your organisation's use of social media please do contact us. 
References/Acknowledgements
Social Media
Image courtesy of Istock
Contact Us