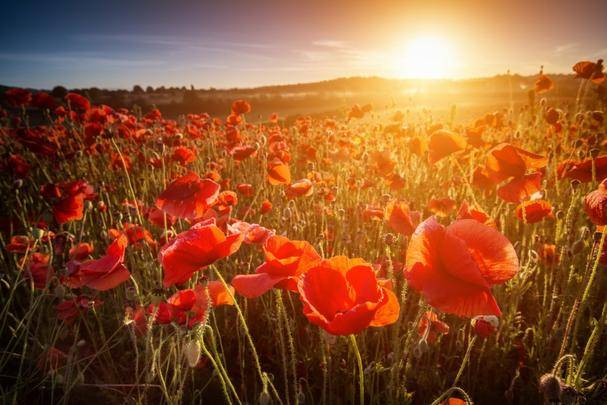 Armistice Day - We will remember them
By

Claire Fuller

|NewsEvents |07 November 2018
Have you been wearing a poppy on your coat or jumper this year?
My eyes never fail to be drawn to the splashes of red that are seen on many winter coats at this time of year. This year though, the sight of poppies is even more poignant than ever.
It was 100 years ago that the world's first global war ended.  This week, as remembrance services take place across the country on 11th November we're also standing alongside the British Legion #poppyappeal campaign, recognising the legacy that the generation of the First World War left behind and saying "Thank You" for their selfless service and sacrifice.
It is humbling to think of the impact of those who have served in times of conflict.  As the British Legion says: "everyone is touched in some way by the First World War and the generation who lived through it", their experiences have shaped the world we live in today.
In this centenary year we remember the legacies of all those who have served in (or alongside) the British Armed Forces during the World Wars and recent conflicts.
They are never forgotten and will remain in our thoughts and prayers during Remembrance 2018 and beyond.
#ThankYou100
Lest we forget.
How will you be remembering this year?
Contact Us