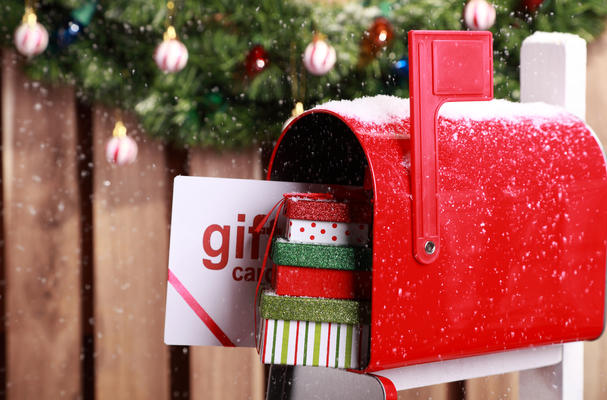 Royal Mail Christmas Posting Dates 2017 - Beat the Rush!
By

Claire Fuller

|NewsPrintMailingMarketingFundraising |21 November 2017
Christmas seems to be with us earlier every year, and with the festive TV ads now doing battle on our screens, it seems fitting that it's time for us to share details of last posting dates for Christmas.
If you want to spread the Christmas joy by sending gifts to loved ones, or by mailing your last appeals (or invoices) of 2017 in good time, then it's important to be aware of the recommended posting dates for the festive period.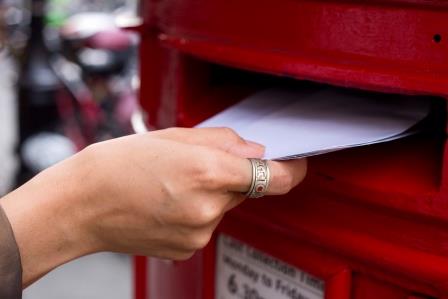 UK last recommended posting dates
Wednesday 20th December – 2nd Class and Royal Mail signed for 2nd class
Thursday 21st December – 1st class and Royal Mail signed for 1st class
Thursday 21st December – Royal Mail Special Delivery guaranteed
Friday 22nd December – Royal Mail special delivery Saturday guaranteed
International standard and all international tracking and signature services
Saturday 2nd December – Africa, Middle East
Wednesday 6th December – Asia, Cyprus, Far East, Eastern Europe (except Czech Republic, Poland and Slovakia), Malta
Thursday 7th December – Caribbean, Central and South America
Saturday 9th December – Australia, Greece, New Zealand and Turkey
Wednesday 13th December – Czech Republic, Germany, Italy and Poland
Thursday 14th December – Canada, Finland, Sweden and USA
Friday 15th December – Austria, Denmark, Iceland, Netherlands, Norway, Portugal, Slovakia, Spain and Switzerland
Saturday 16th December – Belgium, France, Ireland and Luxembourg
International standard HM forces mail British Forces post office
27th November – Operational BFPOs
11th December – Static BFPOs
Other Postal Services
For other business postal services, just ask our team who'll be happy to help.

Save time and money on your mailings
Why not let us take the worry out of posting dates for you?
With our fully managed print and mailing service we can help to ease your load – at Christmas and throughout the year!
Not only will we ensure your campaigns look great in print and get to their destination on time, in many cases we can also save you money by auditing your data to help ensure your mailings get to the right people.
Get ahead for 2018!
If you're super-organised you've probably already planned your marketing activity for early 2018, but if you're not quite there yet, then let us take the strain, allowing you to  enjoy your Christmas break without having to think about January's To Do list! 
We can help with the planning, development, design, production and delivery of your 2018 campaigns so why not give us a call today!
References:
Images courtesy of istock
Contact Us