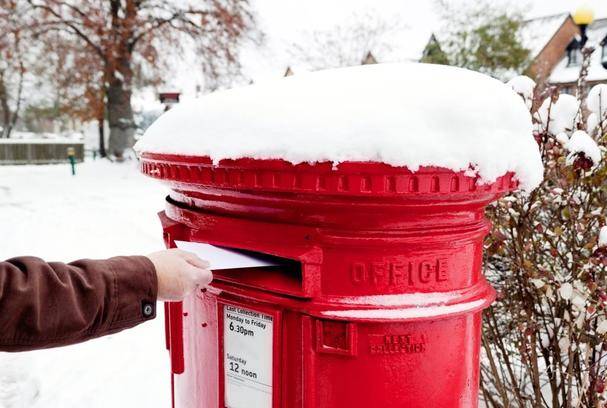 Royal Mail last posting dates for Christmas 2016
By

Claire Fuller

|MailingNews |05 December 2016
'Tis the season to be jolly...
It's almost December and the Christmas advert battle has begun (which is your favourite so far?), festive tunes are being played throughout shopping centres, fairy lights are starting to twinkle and Santa is making his daily visits to shops and garden centres near you…
…The "most wonderful time of the year" is fast approaching, so it must be time to get writing, wrapping & posting.  Christmas cards, letters, parcels, gifts, last minute appeals, invoices (!) – you won't want to miss the post!
Christmas 2016 Last Posting Dates
International Standard (formerly Airmail) and all International Tracking and Signature Services   
Saturday 3 December -  Africa, Middle East
Wednesday 7 December - Cyprus, Asia, Far East (including Japan), Eastern Europe (except Poland, Czech Republic and Slovakia), Turkey, Malta
Thursday 8 December - Caribbean, Central & South America
Saturday 10 December - Greece, Australia, New Zealand
Wednesday 14 December - Czech Republic, Germany, Italy, Poland
Thursday 15 December - Canada, Finland, Sweden, USA
Friday 16 December - Austria, Denmark, Iceland, Netherlands, Norway, Portugal, Slovakia, Spain, Switzerland
Saturday 17 December - Belgium, France, Ireland, Luxembourg
(Find out about additional international services including International Standard HM Forces Mail here)
UK Services
Tuesday 20 December - Second Class and Royal Mail Signed For (Letters and Parcels)
Wednesday 21 December -  First Class and Royal Mail Signed For (Letters and Parcels)
Thursday 22 December – Royal Mail Special Delivery Guaranteed
Friday 23 December – Special Delivery Saturday Guaranteed
Read full information about Royal Mail's last posting dates here
Read more information about sending parcels in time for Christmas here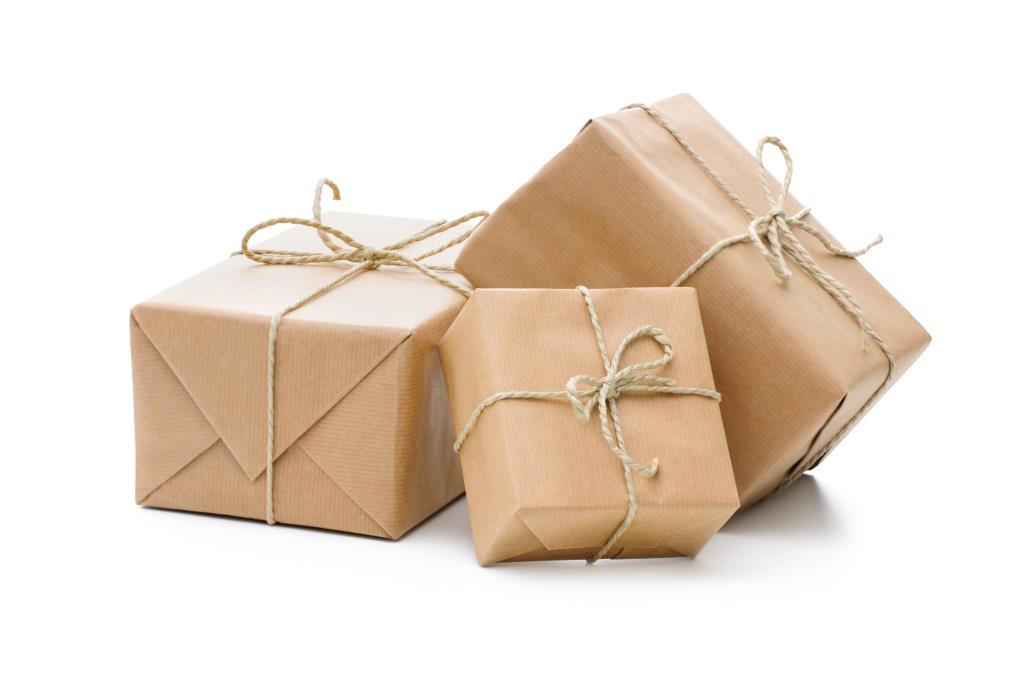 Other Postal Services
For other business postal services, just ask our team who'll be happy to help.
Save time and money on your mailings
With our fully managed print and mailing service we can help to ease your load!
Not only will we ensure your campaigns look great in print and get to their destination on time, in many cases we can also save you money by auditing your data.
You can be confident in knowing that your work is in safe, expert hands with us. Just give us a call.
Get ahead for 2017!
If you're super-organised (& bought your Christmas presents in January this year) you've probably planned and booked January 2017's marketing activity.
If that's not you and you'd like to spend your Christmas Holidays thinking about the holidays and not January's To Do List… then let us take the strain.
Take the pressure off next year and let us help you prepare your 2017 campaigns now. Talk to us today.
 References and Acknowledgements
Royal Mail 
Images courtesy of istock 
Contact Us