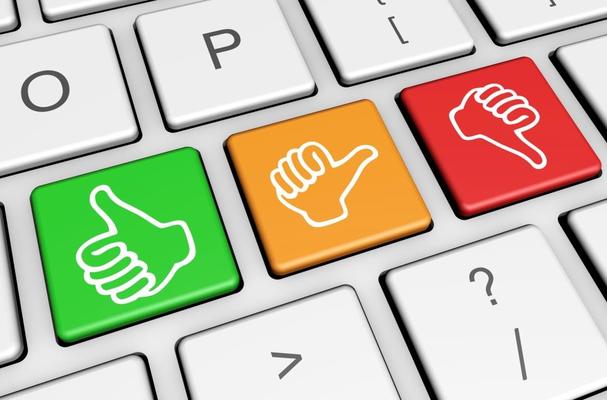 Shining the Spotlight on Yeomans Services – Fundraising Strategy Development
By

Claire Fuller

|Fundraising |29 July 2016
Whatever's going on in the world; whether the weather's good or bad or your sports team's winning or losing, the key to a successful fundraising campaign remains the same – you must have a strong and adaptable strategy.
There are several core steps to include within a fundraising strategy.  Here at Yeomans, with our years of experience in the charity sector, our specialist consultants can help you to develop a strategy that ticks all the right boxes.  We will work with you to set up your future fundraising campaigns to be as successful as possible.
6 key elements for your next fundraising strategy:
Review previous fundraising actions – Before embarking on a new campaign it's advisable to review your past fundraising activities, particularly considering what has and hasn't worked in the past and using this information to inform the goals and expectations you set for your next campaign.
Clearly outline your "Case for Support"- Document and explain powerfully and effectively WHY a donor should support your organisation.  Remember, on average, we receive 3,000 media messages every day, so it's vital to ensure that your case for support is simple, memorable and engaging in the way it explains:

What the distinct purpose of your organisation is
What the need or problem is
What is your organisation's unique approach to solving the problem
What impact you will make if you succeed

Planning and Research– Armed with a goal to achieve and your clear "Case for Support" it's important to decide which sources of funding you will focus on obtaining support from and to establish the best ways to structure your approaches to them.  In the UK, the main range of funding sources for the voluntary and community sector include:

Gifts and Donations from individuals
Communities and crowd-funding
Grants from charitable trusts and foundations
Company giving
Lottery funding
Government funding – local, regional and central
Income generation
Social Investment

Note: We would recommend that organisations aim to obtain support from a mixed range of sources rather than relying heavily on a single source.
Having identified appropriate funding sources to target (those who will be interested in supporting you, are able to give at the level you are looking for and have an achievable deadline for you to meet with any applications) it's then important to...

Create a clear Fundraising Proposition – Today's fundraising messages are becoming increasingly sophisticated – and there are many of them.  It's no longer adequate, or compelling enough to simply say "we promise, your support will make a difference".  Having a clear fundraising proposition can strengthen your campaign (and likelihood of gaining support) by shaping your needs and matching them to the interests and needs of your potential donors.  For example, if you are planning to approach and ask individuals to make a £25 donation, you should explain what difference their £25 will make.
Actually ask!– It sounds obvious but fundraising only works if you actually ask for support and depending upon the various different funding sources you plan to approach, you should always "make the ask" in the most appropriate way.  For example, trusts and foundations often ask for a written proposal whilst individuals may wish to receive a personalised letter or an invitation to a 1 to 1 meeting.

Whatever funding sources you approach and whichever route you take when making the ask, research shows that the more tailored, personalised and meaningful your ask, the greater the chance of success.

Work to build long term relationships – When your campaign has started, it's encouraging to see donations arrive.  It's even more encouraging when you are able to develop ongoing, lasting relationships with supporters in the hope that they will result in long-term, sustained giving.  This is possible to achieve, but requires effort.  Take time to thank donors for their support and continue to involve them in your organisation by highlighting the differences their contributions make.  By regularly reviewing and evaluating fundraising actions your fundraising strategy can be developed to reflect what has (and hasn't) worked.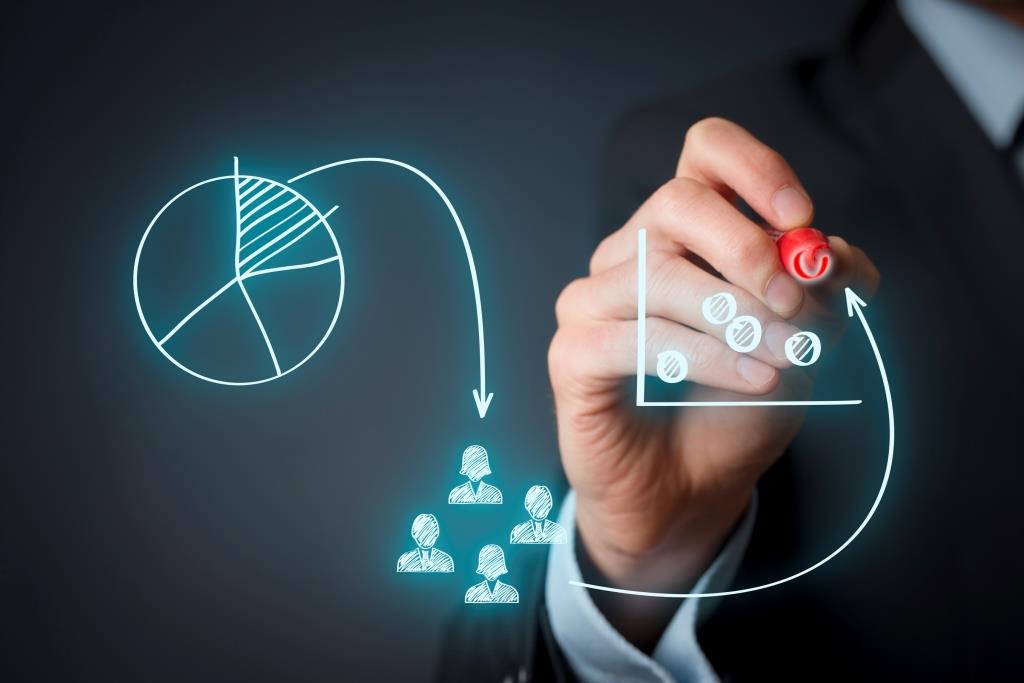 Of course, fundraising success doesn't happen overnight and isn't guaranteed just because you have a great strategy and clear case for support – but they definitely help!
If you'd like to talk to a Yeomans Consultant about developing your fundraising (or marketing) strategy and future campaign concepts please contact us.
References/Acknowledgements:
www.npengage.com
www.theguardian.com/voluntary-sector-network
www.companygiving.org.uk
www.nonprofithub.org
www.fundingcentre.com.au
images courtesy of istock
Contact Us