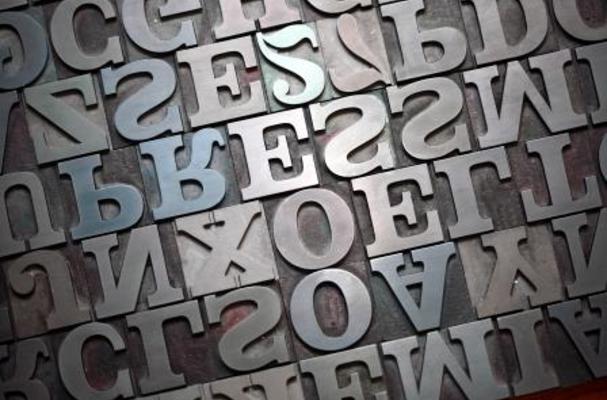 Shining the spotlight on Yeomans Services – Print
By

Claire Fuller

|PrintCreative |07 July 2016
As we continue our series highlighting the range of services we offer which can help you make more of a difference for your clients and supporters, our spotlight turns to print.  From humble beginnings as cave paintings, print has to be the second-oldest form of marketing, after word-of-mouth.
With so many ways now available for organisations to reach their target audiences including phone, email, digital video, the web, in person at events and through social media, it is unsurprising that we often hear mutterings that the era of print and Direct Mail is coming to an end.  Far from being dead, print continues to present a stable form of communication that people respond to.  It offers unique opportunities for organisations to communicate with audiences directly on the page, as well as the chance to present clear "calls to action" driving audiences to connect in the online world too.
In fact, according to a recent blog from the Institute of Fundraising aimed at debunking direct mail myths it's clear that Direct Mail and printed material can greatly enhance your marketing mix because:
Direct Mail is welcomed AND ranks highly as a preferred channel to communicate with people across all sectors
Direct Mail doesn't only appeal to people in older age groups, members of the 18-34 year old group show high engagement and response levels
People engage with Direct Mail if they recognise the brand or product it relates to
People remember printed information better (survey results indicate that 80% of people say that they can remember seeing or reading some mail sent to them in the last 4 weeks)
Printed material lasts longer than other forms of marketing material (80% of adults keep some mail that companies have sent them in the last 4 weeks)
Printed material can be passed on easily (an average of 23% of all mail gets passed around the household)
Our challenge is to ignore the myths and recognise the great importance that print (and mailing) has within our communications today.
At Yeomans we've been designing, producing and delivering effective print marketing since 2004; working with clients to ensure the right method of printing is selected for their needs and budget; that documents are fully checked, proofed and colour matched (where required) and that stress is taken out of the process of managing print projects.
Did you know that our extensive print capabilities include:
3 main production types – Digital, Lithographic, Web
Multiple types of print products including - DM packs, Brochures, Magazines,  Exhibition and banner stands,  Branded clothing,  Premiums and more
Today we place the spotlight firmly on our 3 main types of print production, noting that at all times we'll work with you to ensure that the most appropriate method of print is chosen to meet your needs, budget and any other requirements.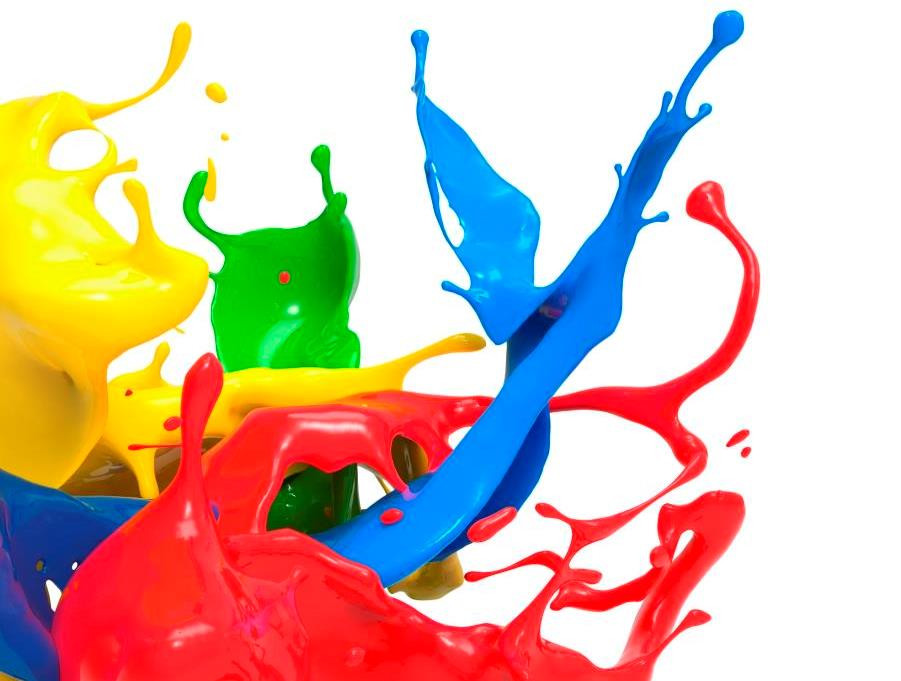 Digital Printing
Best for: Short print runs of 1 to 1,000 fliers and presents a great way for clients to test different designs on the market
Features & Benefits:

Ideal for print jobs that require personalisation of every copy, including personalised brochures
Ideal for short runs of booklets and magazine production and for office stationery including business cards, compliment slips and letterheads
Low setup costs compared to Litho printing
Quick process from setup to production of final item
Full range of CMYK colour shades can be printed
Can be used with varying paper thicknesses from a standard letter to a business card (80gsm to 350gsm) on uncoated and coated paper types
Lithographic Printing
Best for: Medium to large print jobs
Features & Benefits: 

Ideal for long run leaflets and newsletters or medium to long run books and magazines
Process typically takes 5 working days from setup to production of final item
Full range of CMYK colour shades and a vast range of pantone and other spot colours can be printed including metallic inks
Items cannot be personalised when printed in this manner, but it is possible to combine with digital or inkjet printing for personalisation to be added
Process involves physical ink (liquid) being applied to plates
Can be used with varying paper thicknesses from a standard letter to a business card (80gsm to 400gsm) on uncoated and coated paper types
Web Printing
Best for: Large print jobs of more than 20,000 copies
Features & Benefits: 

Ideally suited for printing of long run magazines
Similar to Lithographic process but faster as paper is roller fed rather than sheet fed
Printed items can be folded in line, perfect bound or saddle stitched
Paper weights as low as 50gsm can be printed
With all these different print processes to choose from, don't worry, our expert team will work with you to determine the most appropriate, best value for money process for you.  To discuss your printing needs and receive a tailor made quote please contact us and talk to Phil.
References/Acknowledgements:
mailmen.co.uk
institute-of-fundraising.org.uk
Images courtesy of istock
Contact Us