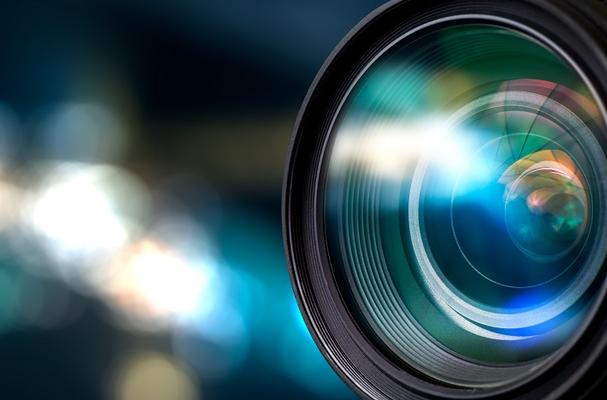 10 tips for creating videos to share on social media
By

Claire Fuller

|MarketingCreativeDigital |04 January 2019
Video content is becoming increasingly popular on social media, however, with more people creating and posting videos this can also lead to audiences becoming accustomed to scrolling past, or ignoring them completely.
In order to give your social media videos the best opportunity to reach your audience and make the impact you're looking for, consider the following tips when designing, producing and sharing your videos on social media:
1. Consider WHY you are producing this video in the first place – Decide what a successful social media video for you/your organisation will look like and then plan ahead to tell your story and create a video that will help you achieve this success.

If you want people to share your video, think about what content within the film will make them want to share it. (Consider analysing the videos that your followers are already sharing and seeing if this can inspire your approach) 

If you want people to get involved/donate to your cause make sure you include a clear call to action
2. Create content for the specific channel you are going to upload it to – ensure your film will fit the space available ("people are 67% more likely to watch the full length of square videos than they are to watch horizontal ones") and ensure your film isn't too long.  Suggested lengths for videos on different platforms are:

Instagram = 30 seconds

Twitter = 45 seconds

Facebook = 1 minute

YouTube = 2 minutes
3. Ensure that your messages are captivating -  Make the first few seconds of your film particularly attention grabbing - you want people to stop and look rather than scrolling past. Make it exciting and interesting with relevant footage that keeps the eyes and mind busy at all times. 
4. Make your video relevant to the channel you're showing it on and the audience you're showing it to –

People tend to visit specific social media channels for certain types of content so it may be helpful to reflect this focus in the content of your videos. For example:

Twitter and Facebook– often focus on gathering news

Instagram, YouTube and Pinterest – often focus on being inspired and learning something new

People from different age groups use social media in different ways too, current trends (2018) are as follows (as indicated by targetinternet.com)

The majority of social media users aged 65+ solely use Facebook

Aged 50-64 = The most popular channel is Facebook (65%), followed by LinkedIn (24%) and Instagram (21%)

Aged 30-49 = The most likely age group to get their news from social media. 

Aged 25-29 = Still use Facebook and Twitter but increased popularity of Instagram compared to their older peers

Aged 18-24 = Still use Facebook and Twitter but greater focus than their peers on image-led social media – they have a higher tendency to use Instagram and Snapchat than older generations.

Generation Z = Trend towards higher uptake of image-led platforms like Snapchat and Instagram and have strong engagement with video content – watching online video for over an hour a day.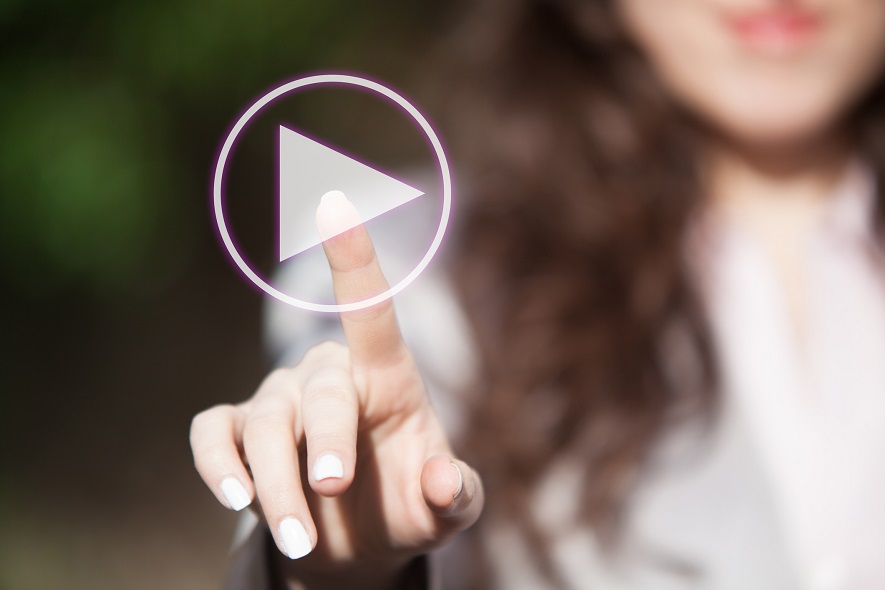 5. Keep the camera steady (use a tripod if you can) - it's easier for your audience to focus on your story if the picture quality is smooth
6. Consider your use of audio within your film – If you are including audio in your film consider using an external microphone as this will pick up sound better than most built-in smartphone mics. However, it is also worth considering whether you need to rely on sound – adding captions/subtitles may remove the requirement for sound, ensuring that your film is relevant for a wide audience
7. Avoid using digital zoom – as this can make images appear grainy/blurry
8. Think about the lighting where you are filming – Viewers are less likely to watch a video that appears dark, grainy and low quality.  Choose a brightly lit setting when recording your video and try to avoid moving between dark and bright areas as your camera may find it difficult to adjust accordingly
9. Spend time editing your video as well as filming it – Once you've filmed your video, take time to remove unnecessary elements and to add graphics/captions etc.  It's fine for your video to be shot on a smartphone (not cinema quality) but you should remember that it still presents another opportunity to share your brand/key messages with your audience
10. Be clear about what you want your audience to do – People can be overwhelmed with the amount of content they see in their newsfeeds so including a clear and compelling call-to-action makes it easier for your audience to retain information and take the steps you are looking for
We hope these tips help in your production of video content.  When developing your approach to social media use it's also important to be aware of changes taking place in the social media industry as these may impact your strategies.  As Social Media Examiner explains, Social Media providers are constantly developing and modifying their platforms as they react to (and influence) the behaviour of their audiences and work to increase their appeal to different users (e.g. in 2018 Instagram launched IGTV, YouTube introduced stories and Facebook overhauled groups). 
References/Acknowledgements:
Forbes
Hootsuite
Target Internet
Social Media Examiner
Sunday Sky
images courtesy of istock
Contact Us