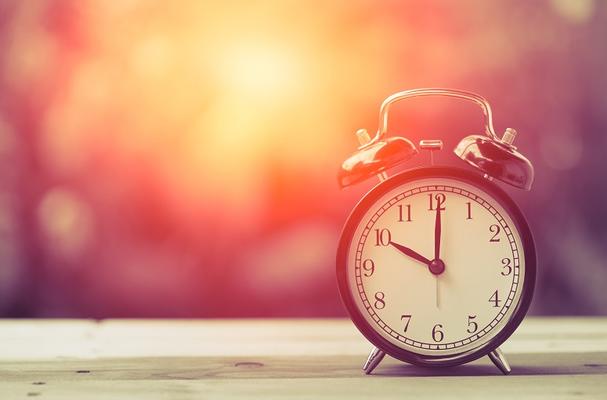 Watch how one vision has developed over 14 years
By

Claire Fuller

|MarketingFundraisingConsultancyCreativeMailingPrintNews |16 May 2018
Charity and helping others has always been at the heart of Yeomans, since we first started over 14 years ago. This is still our motivation today.
Do you want to know why we do what we do, and why we have such a passion for our work with inspirational organisations? If so, we have created this vision video just for that purpose - we want you to understand Yeomans and our DNA.
If this video made you think about the heart of Yeomans and how we could help an organisation like yours, then please get in touch and talk to Phil about how we could help you make more of a difference.
Contact Us