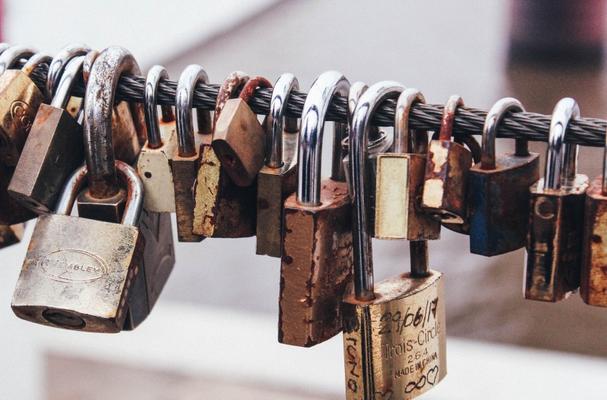 What does being Trustworthy mean to you?
By

Claire Fuller

|FundraisingNewsMarketingCreative |07 February 2019
Trust matters.
How often do you find yourself buying a product because your experience with a particular company or product has shown that it's reliable, good value and can be trusted? 

Have you stopped using a product or moved to another service provider because something has broken, you've not received the level of service you've paid for, or put simply, because you no longer trust the product or company?

Do you often switch service providers or buy new things because of the recommendations of your friends or relatives?
It's clear that one short experience (whether experienced personally, or heard about second or third-hand) can make a huge impact on the products/services we buy and the organisations we engage with.
Trust is a quick word to write, yet it can take a long time to develop.  However, it can be quickly damaged or broken, having a large impact on organisations who depend heavily on supporter (or customer) satisfaction and recommendations.
Following recent high profile cases around the practices of some charities, it is clear that trust has a large part to play in our decision to support charitable organisations.  If trust is not nurtured and developed supporters may choose to give less, or to move their support elsewhere, particularly if they find themselves questioning how much their support is valued, or even, whether it is needed.    
The recent "Trust in Charities" research conducted by the Charity Commission in 2018 contained many interesting findings concerning public perceptions regarding trust in charities:
Public trust remains similar to where it stood in 2016 (when the research was last carried out). In both years there were scandals reported in the media involving major humanitarian charities which "knocked" public trust

Whilst public trust in other social institutions has declined in comparison to trust in charities, research shows that charities are now generally trusted less than the average man or woman in the street

18-24 year olds are more likely to trust charities than those aged 55 and over

There has been an increase in the number of people who "self-report" that their trust in charities has decreased:

45% in 2018

33% in 2016

18% in 2014

However – 58% of people still think that charities play an "essential" or "very important" role in society today
Which factors cause people to trust charities?
A number of factors are important when supporters are deciding whether to trust a charity.  There are two factors which clearly dominate in terms of being most important (accounting for 73% of responses).  These are:
Making a positive difference to the cause that they are working for (36%)

Ensuring that a reasonable proportion of donations will make it to the end cause (37%)
Supporters clearly want to know that they are helping the cause and they are part of the reason for a charity being able to make a positive impact.
Building the trust of your supporters
How often do you ask your supporters how much they trust your organisation and the work you do?
If you know how people feel about your organisation you can quickly take steps to address any concerns that are raised.  Simple steps to build trust could include:
Showing supporters where their money is going and how it is helping the specific cause
Providing regular updates about the cause, and informing them of the progress that is being made as a result of their support
Saying thank you – Ensuring your supporters know that they are valued and important to you and to the cause that they are supporting
Communicating with your supporters in line with their preferences – Demonstrating that you have listened to them and respect their wishes
Trust is vital. 
If charities don't have the trust of their audience this may affect more than just their reputation – ultimately having an impact on their ability to carry out their life-transforming work.
How much do your supporters trust you today?
References/Acknowledgements
Charity Commission Trust in Charities report (2018)
Photo by marcos mayer on Unsplash
Contact Us