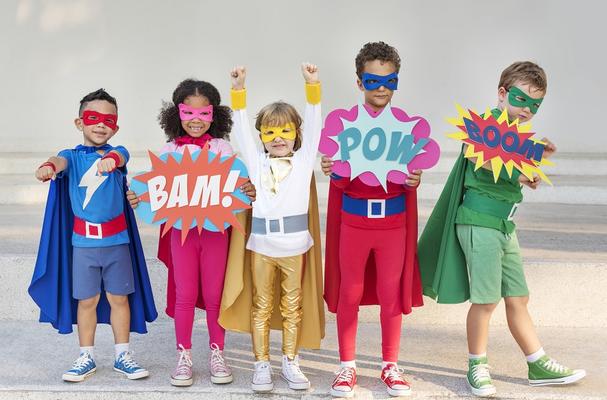 Yeomans really is MAD and this is the reason why...
By

Claire Fuller

|NewsFundraisingMarketingCreative |20 September 2018
It's true, time really does fly when you're having fun (and when you're busy) and this year's been no exception!
We've enjoyed compiling the following infographic which highlights the impact that our clients have made in a year and the part that we've played in helping to support, equip and encourage them to achieve this.
We often hear comments about the Yeomans team being an eclectic mix of people with a great energy and enthusiasm, who like to have a bit of fun.  But as you'll see, we think this year's summary just goes to show we're also MAD!  Helping you to Make A Difference of course!
Just take a look at our summary of the year in the infographic below:

Contact Us