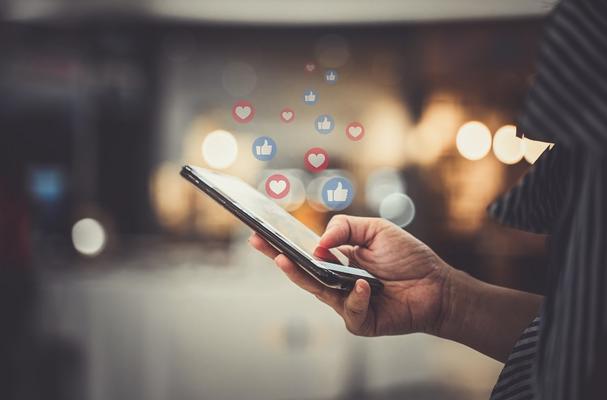 Facebook Masterclass - Growing your impact on the Social Media giant
By

Claire Fuller

|NewsEventsDigitalCreative |17 January 2019
Are you looking for ways to develop your voice and grow your presence on Facebook this year?
By joining our Facebook Masterclass you will learn about various techniques to harness the power of the social media giant, equipping you with tools to reach a wider, yet still relevant audience with your great content!
During this packed day, through consideration of organic posts and paid ads you will learn about topics including:
Creating a social media strategy

Planning and generating appropriate content

Formatting (and re-formatting) content

The balance between broadcasting and responding to content

Why you (probably) need to advertise to get value from Facebook

Audience targeting

Conversion optimization (Facebook's super-power!)

And much more…
Where and when will the Masterclass be happening?
Location -

Yeomans Head Office – Suite 1, Branbridges Industrial Estate, East Peckham, TN12 5HF

Date – Thursday 28th February 2019
Time – 10:00-15:30
How much does the Masterclass cost and how do I apply for a place:
Spaces for this masterclass are strictly limited and must be booked in advance.  Prices include all course materials, fees, lunch and refreshments throughout the day.
Places cost just £150 + VAT per person (reduced to £100 + VAT per person for additional attendees from the same organisation).
Yeomans also operate a grant scheme in which organisations can apply for funding to cover the cost of their space. Further details of how to apply for a grant are included on the booking/application form.
To apply for a space to join our Facebook Masterclass (and to make a grant application if required) please click to download and complete the booking form. (Please note: You will need to save your own copy of the application form before completing it) 
If you have any questions before making your application please contact Claire on 01892 839280 or by email.
To view the full booking terms and conditions for Yeomans masterclasses, please click here
Contact Us