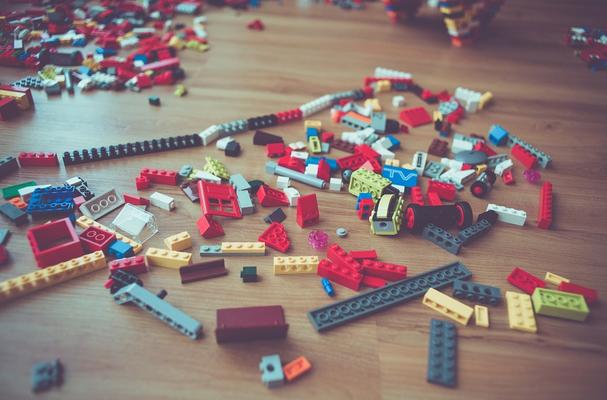 Which Masterclass will you choose next?
By

Claire Fuller

|NewsEventsFundraisingDigitalCreativeMarketing |23 January 2019
As you know, we're passionate about helping organisations with their life-changing work and we're always working to find new and exciting ways that we can equip and encourage you.
We've listened to your feedback and suggestions following our previous Masterclasses and are pleased to let you know the dates and topics of the Masterclasses we'll be running for you over the next few months.
Further information about each Masterclass will be available soon but if you can't wait until then and would like to find out more and book on to any of the following courses please contact us here to let us know (or follow the links to information in the table below) and we'll be delighted to send you all the information you need!
With more dates and topics to be added later in the year we hope to see you for a Yeomans Masterclass to help build your knowledge even further in 2019!
References/Acknowledgements:
Header image courtesy of unsplash
Contact Us